The public voting is complete for the 2011 Wine Blog Awards! Over 3011 people voted for their favorite finalists.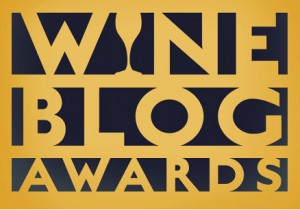 The social media wine blog winners were announced at the 2011 North American Wine Bloggers Conference. The public has spoken. These folks have got the juice!
Best Overall Wine Blog–Fermentation
Best New Wine Blog–Terrorist
Best Writing on a Wine Blog–Vinography
Best Winery Blog–Tablas Creek
Best Single Subject Wine Blog–New York Cork Report
Best Wine Reviews on a Wine Blog–Enobytes
Best Industry/Business Wine Blog–Fermentation
Best Wine Blog Graphics, Photography & Presentation–Vino Freakism
Congratulations to all the winners!
0
0
Judy Young
Judy Young
2011-07-27 14:39:11
2011-07-27 14:39:11
Pennsylvania Wine Bloggers:Want To Know Who's Got The Juice?