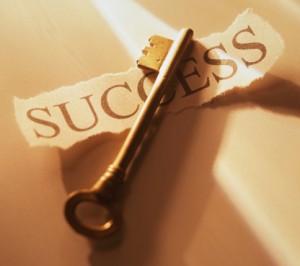 Happy New Year to all. I can't believe another year has come and gone already. For myself, as the new year turns I'm taking a moment to reflect back on how well I achieved the goals I set for myself last year and to create new ones. Hence, it's been a good time to dust off the old business plan to reflect on progress made or the lack thereof. In other words, I'm holding myself accountable for doing what I told myself I was going to do. So far, my persistence and diligence is bearing fruit for those new goals I've taken on. I'm also looking to scrap those goals that aren't working.
I know some of you are contemplating taking the plunge this year to establish your own winery or wine based business. If so, this is a great time to lay your foundation towards developing a successful winery or wine and hospitality based business by creating your business plan.
Creating a business plan forces you to focus on identifying your goals and objectives as well as how to set plans on how to reach them. In other words, where do you see your business 1 year from now, 3 years from now, or even 5 years from now? Who are your customers? What specific products will you offer? Have you identified your competition? What are your start up costs and sources of funds? What is your mission? Who is your target market? How will you manage the local, state, and federal regulations governing the business of alcohol? Exactly how will your business take shape in 2016?
These are just a few questions to think about when starting your own winery, wine or hospitality based business. As the beginning of the year unfolds, use this time to build your business plan and set achievable goals. Your business plan will keep you on the right track in 2016 and the years to follow.
http://pennsylvaniawineryandhospitalitylawyer.com/wp-content/uploads/2016/10/44222-300x169.png
0
0
Judy Young
http://pennsylvaniawineryandhospitalitylawyer.com/wp-content/uploads/2016/10/44222-300x169.png
Judy Young
2016-01-19 18:03:33
2016-01-19 18:03:33
HOW WILL YOUR PENNSYLVANIA WINERY OR WINE BASED BUSINESS TAKE SHAPE IN 2016?